The story behind EEVA RIA
Hi there, 
Nice to meet you! Thank you for showing interest in the story behind EEVA RIA.
I am Kairavee, the founder of EEVA RIA. As a former strategy consultant, I was inspired to create a better solution for the unwieldy and unfashionable business bags I was carrying for seven years. What started as a side project before COVID three years ago soon turned into my passion to create a brand for business bags tailored to the needs of working women. We are bootstrapping this startup and are based in Berlin.
Although our focus on empowering women through functional and fashionable business bags may not solve any major global issues, it is my hope to make a positive impact in the daily work life of working women by increasing their confidence and helping to make their work life easy.
I hope you will find as much joy in our bags as we do.
Yours,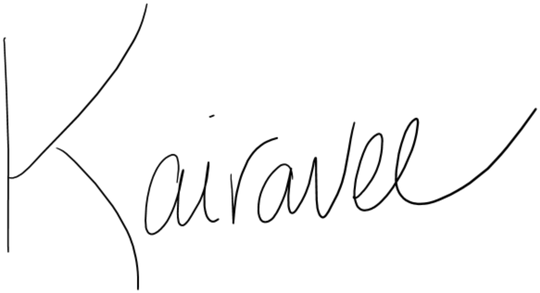 #morethanaworkbag #fromwomenforwomen